Philatelic Society of Lancaster County
---
---
Exhibit: Postmarks of Lancaster, Pennsylvania, 1757-1899, by James G. Boyles (1937-2012), Gold Medal Exhibit
Background: Located in the lower southeast section of Pennsylvania, Lancaster was the largest inland town in the colonies, but had to reply on postal facilities in Philadelphia where letters for settlers in the "back country" were advertised to be picked up. First references to a post office in Lancaster was in 1753 on a document "printed by S. Holland at the post office in King's Street". Samuel Holland published the Lancaster Gazette at that address. By 1756 advertised letters were being held at the post office in Lancaster. The town was fortunate to have one of the first turnpikes (Philadelphia to Lancaster and West) where post riders were gradually replaced by stage coaches to carry the mail. Records of Lancaster postmasters prior to 1790 are lost. In that year there were seventy-five Post Offices in the U.S., ten in Pennsylvania of which Lancaster was one.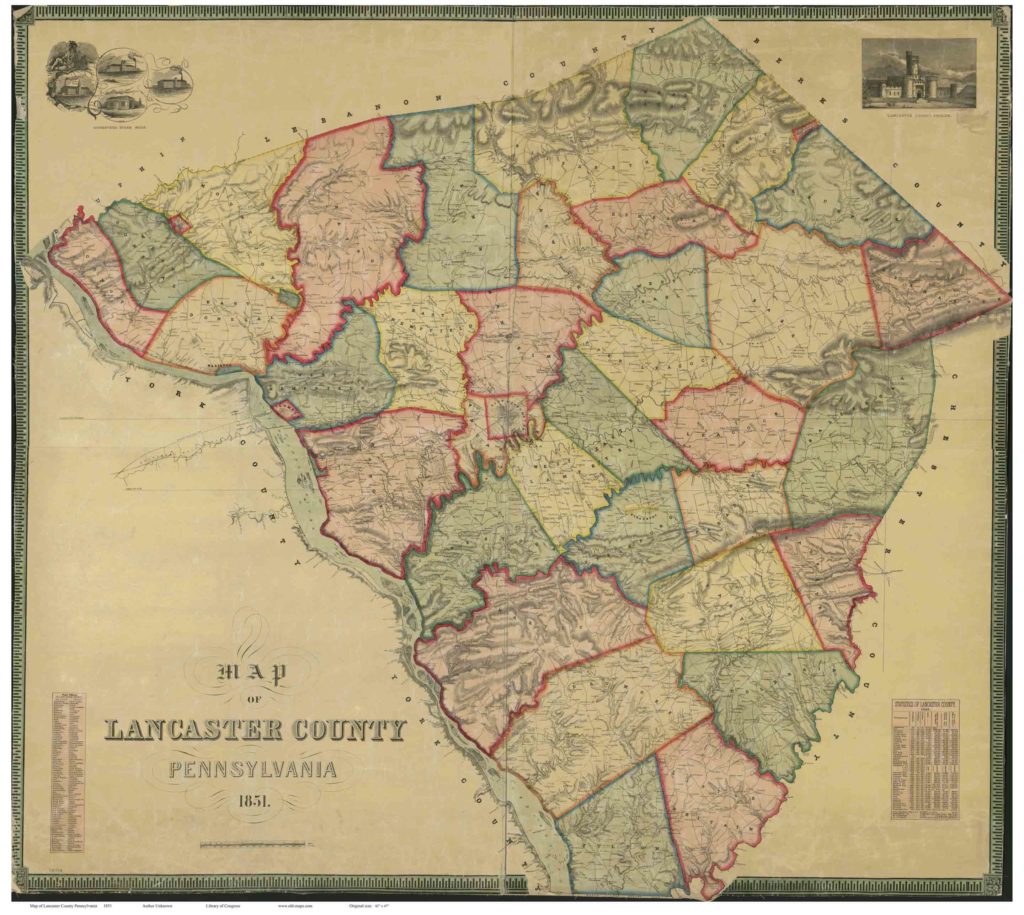 Objective: This exhibit is a study of the reported markings, rates and usages of Lancaster city from 1757 to 1899. All known postmarks of the 1785-1899 period appear on this exhibit. Also several pre-1785 Parliamentary and Colonial covers are exhibited.
Order of Exhibit: The exhibit follows the time line of reported townmarks. The townmarks are printed in blue for easier identification.
Noteworthy Material: Material matted in blue is of special philatelic or historic interest.

Boyles-Postmarks Lancaster County 1757-1899 Part 1 (1.5MB)


Boyles-Postmarks Lancaster County 1757-1899 Part 2 (1.5MB)


Boyles-Postmarks Lancaster County 1757-1899 Part 3 (2.5MB)


Boyles-Postmarks Lancaster County 1757-1899 Part 4 (2.0MB)


Boyles-Postmarks Lancaster County 1757-1899 Part 5 (1.8MB)


Boyles-Postmarks Lancaster County 1757-1899 Part 6 (2.2MB)